New song on YouTube
Get exclusive updates as well as Maria updates.
Subscribe to YouTube channels and social networks!
Maria Moon
BIOGRAPHY
Studied violin at the age of 6, graduated from the Conservatory. Rimsky-Korsakov, is engaged in a solo career.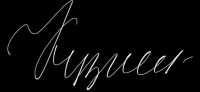 Now on sale
Album Maria Moon dedicated to the game Metro Exodus, completely made from scratch, in a violin arrangement.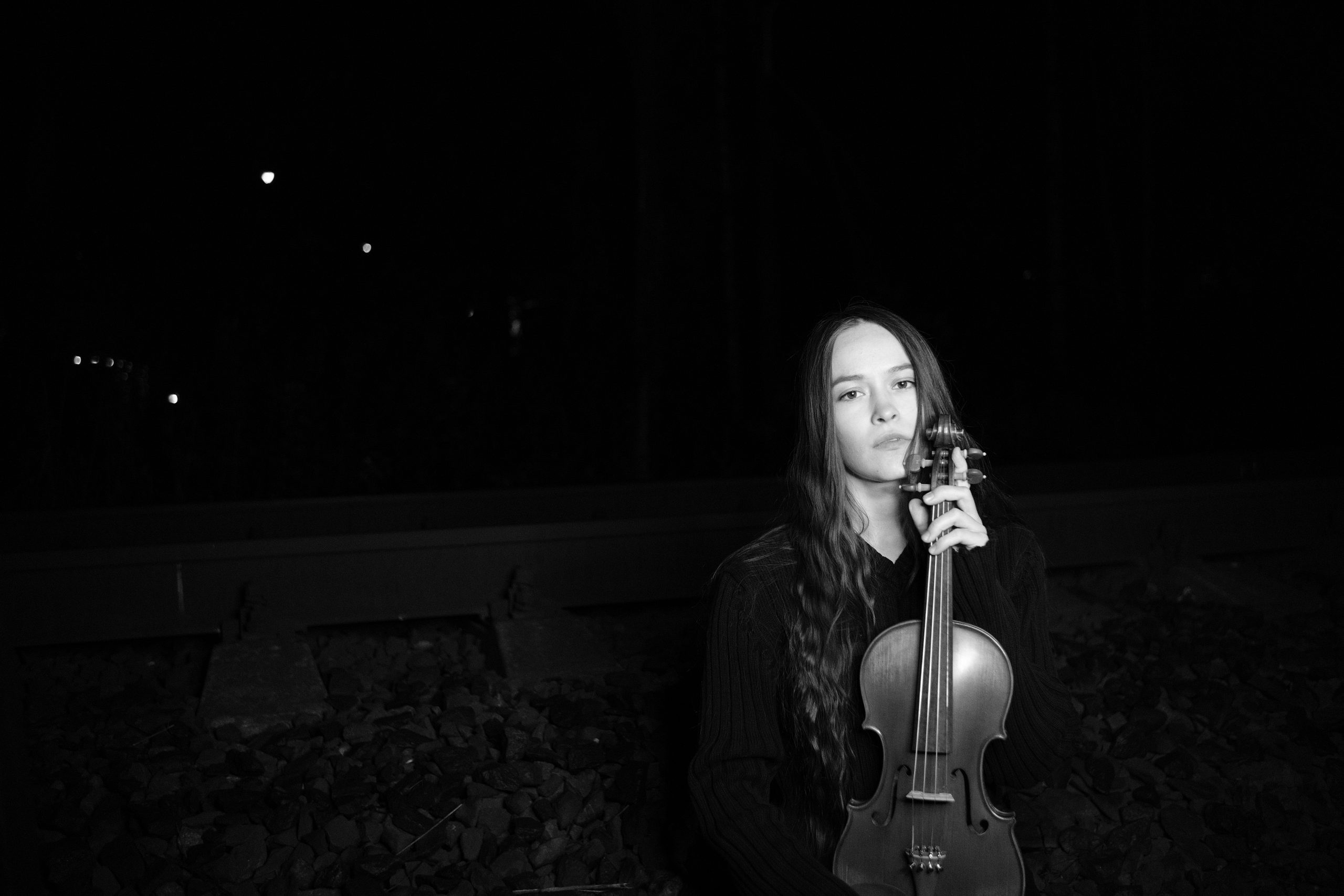 The desire to write my own arrangement for the game Metro Exodus came immediately after completing the game, it was so interesting and soulful for me!
Upcoming events
List of future performances in Russia and abroad.
Tour gallery
Photos from live concerts and stage performances
Latest news
The latest news about updates on the streams and performances of the musician.
As well as other useful information.
Get the latest updates first!